My Birthright!
The Premium service is available with a 1-day subscription on the day of purchase.
The cost of watching the My Birthright! documentary film is $ 6 / day.
Payment is made via PayPal by clicking on the icon with a PayPal account or credit card.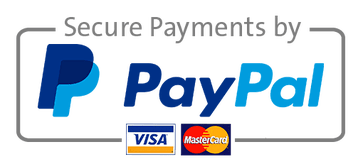 The movie "My Birthright!" – a biographical documentary film can be viewed after payment by clicking on the icon to open a new page.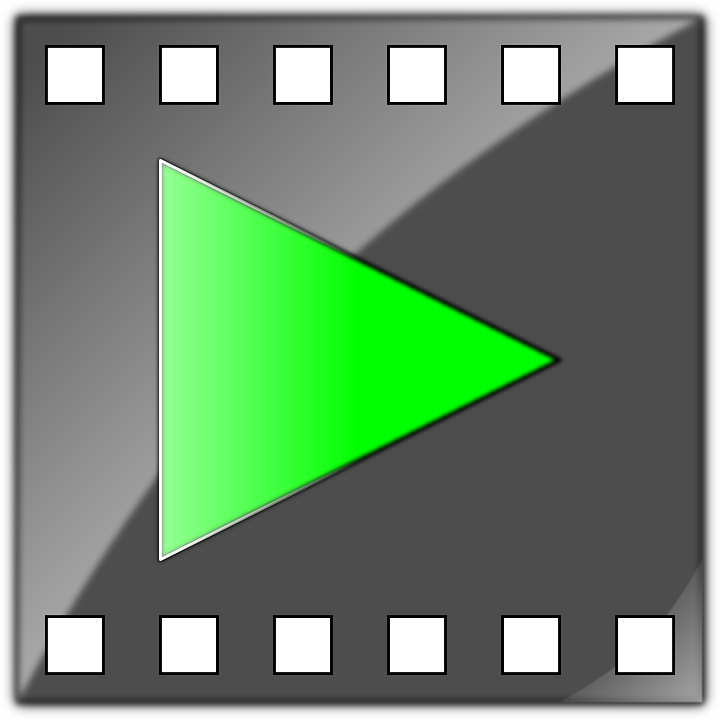 My Birthright! -Biographical documentary film
(2019.) 108 min. (English language.)
This full length documentary film was made over eight years. Its subject, Ferenc Czene, was born in Kunágota, and as a consequence of the events of the 1956 revolution, emigrated to Los Angeles, then just before the first free election, in 1990, on the same route he left, returned and on the outscirts of the city of Gyula he built the "Home of Free Thoughts." At a wide variety of different locations he himself tells the story of his life, in his own words, enhanced by heretofore never seen archive pictures of his 82 years, including the 60 years spent in emigration. His life is a demonstration of how an "every day person" can also accomplish great deeds.
Directed by Árpád Zsolt Varga
Producer: Árpád Zsolt Varga,
Production manager: Viktor Eszes-Istenes
Director of photography: Árpád Zsolt Varga
Sound: Zsolt Magyar, Gabor Szilard Fazekas
Music: Laszlo Budai
Editor & Cutting: Árpád Zsolt Varga
If you were unable to open the movie but subscribed to it, please do not hesitate to contact us at CONTACT TAB.